Value Plus Mortgage
Our experienced team is happy to support you in your journey of securing a mortgage for your dream home.
Meenu is a licensed Accountant and a licensed mortgage professional with over 20 years of financial experience. Her business insight allows to provide her clientele the best mortgage solution to serve their specific requirements. Her business is built upon repeat and word-of-mouth referrals, which means she always strive to put her clients first and foremost. She likes to work one-on-one with all her clients to take the stress off their shoulders and to make the mortgage process seamless & enjoyable experience for them.
Meenu is a remarkable financial expert who implements creative strategies to ensure the best mortgage solutions for her clients.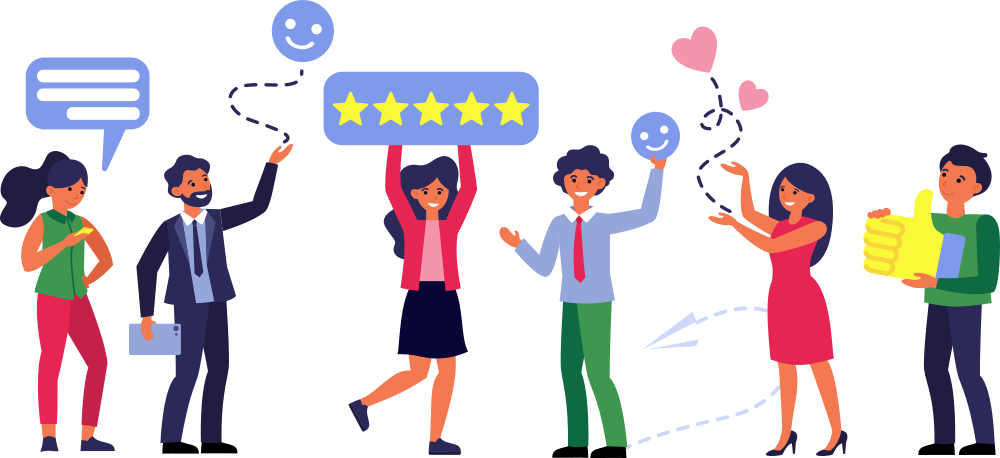 Subscribe to our
Newsletter